Hey, Hey, We're the Darrahs
---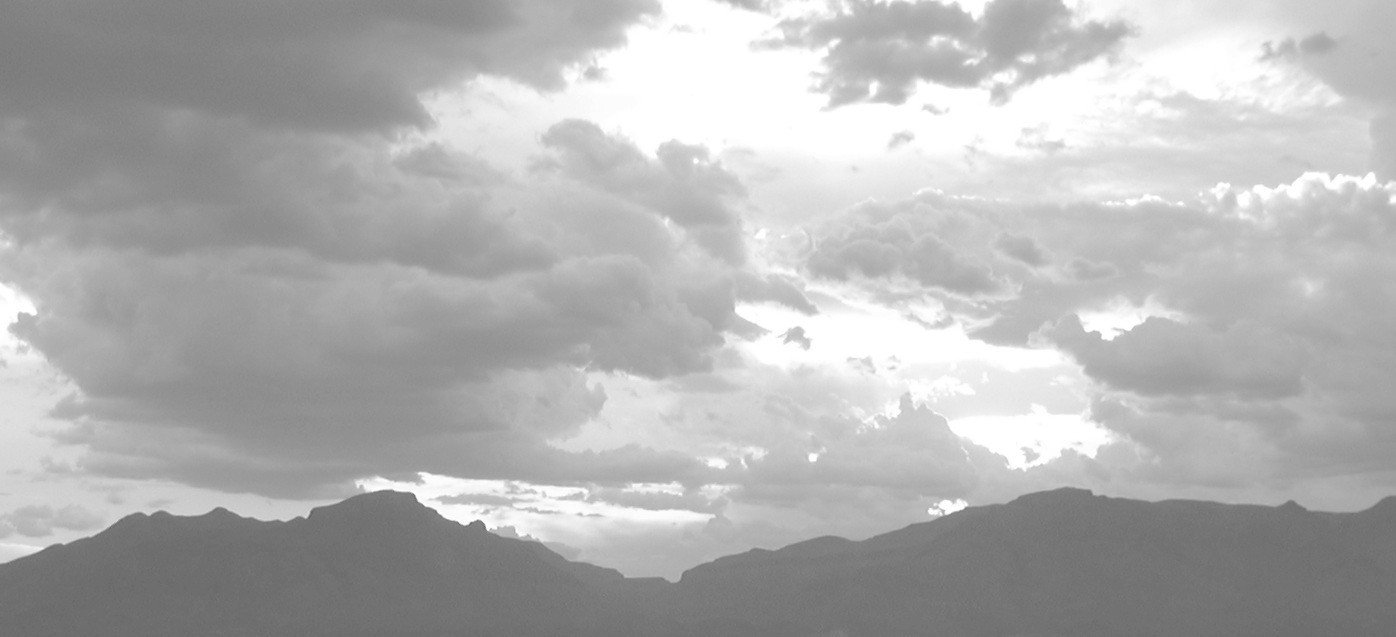 breathe deep...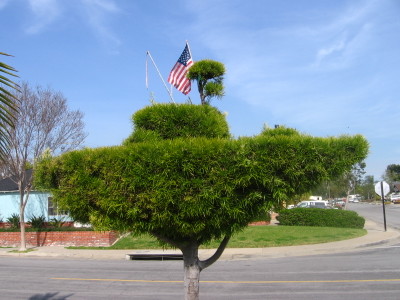 I(georgia) see this ugly tree everytime I walk home from school. eww.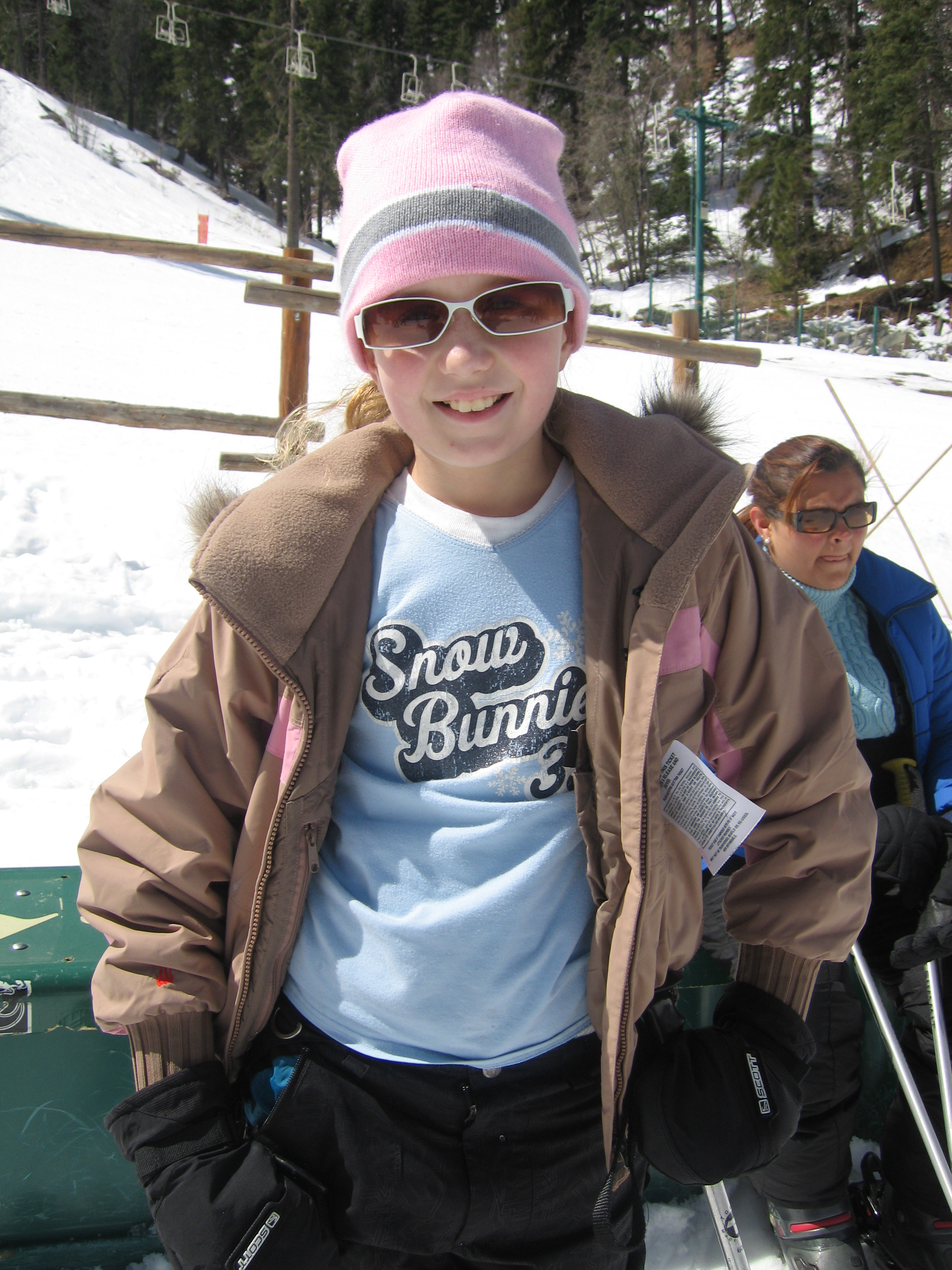 Bonnie the Snow Bunnie 4/10/06
Merry Christmas 2005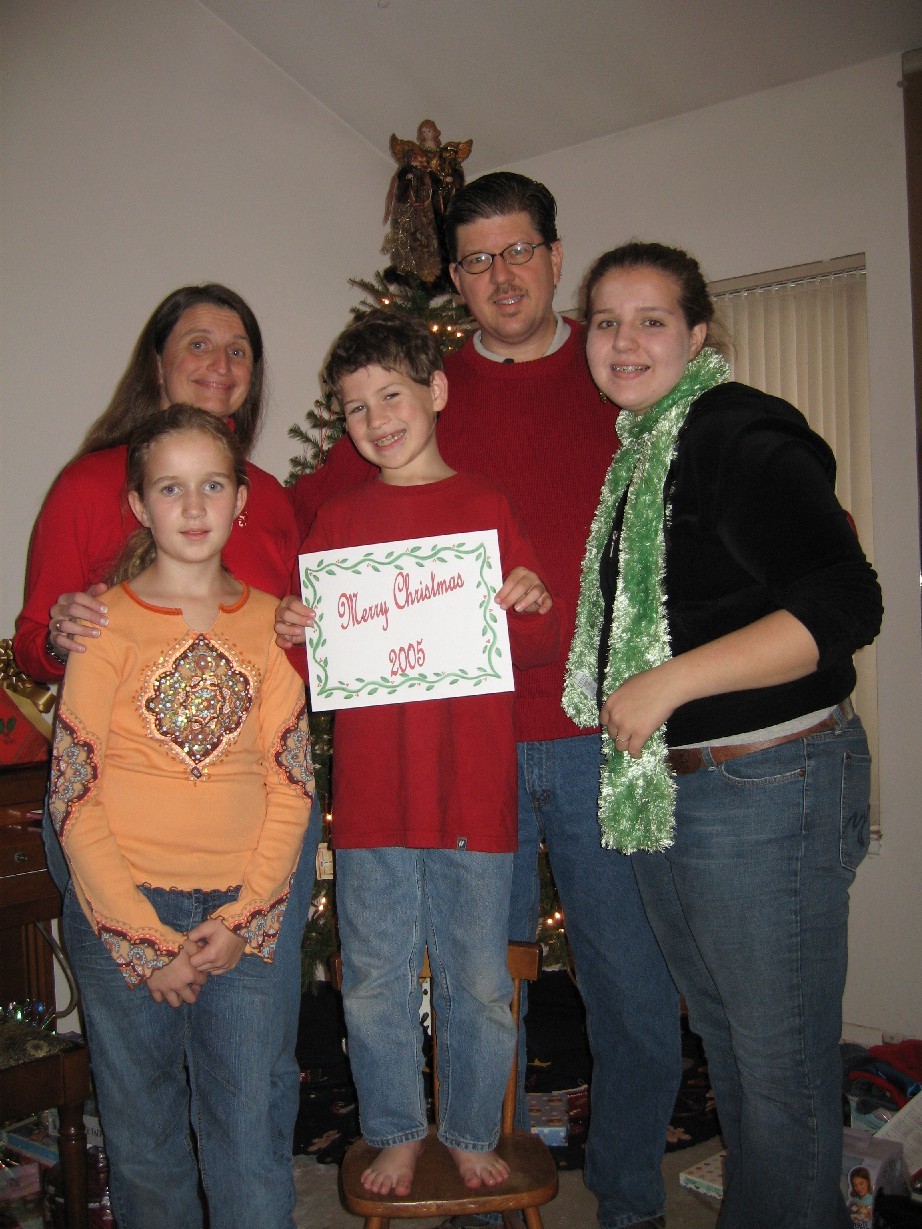 Give thanks to the Lord, for He is good; His love endures forever.Ps 118:1
Bonnie Darrah December 2005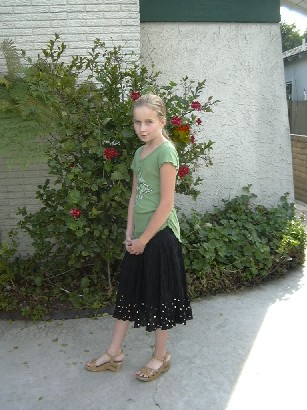 Bonnie's outfit for the Christmas adult choir performance
April 2005 - two new cars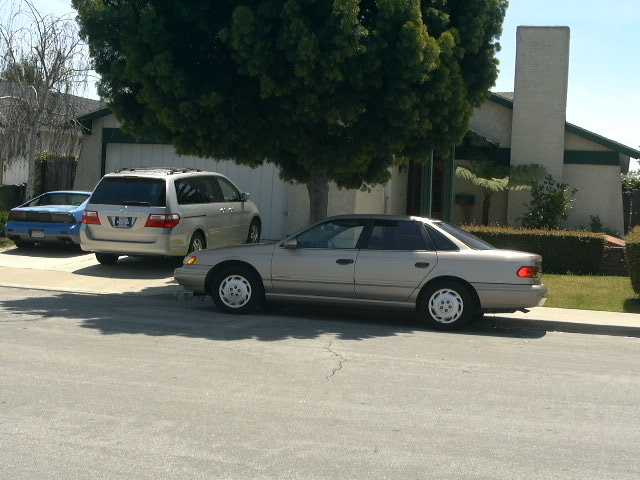 Actually one new van and one 'new to us' car
| | |
| --- | --- |
| | |
| 93 Ford Taurus Sedan … strangely similar to Becky's beloved station wagon | 05 Honda Odyssey, trim level: EX with Leather and Payments |
| | |
| The dash in the Odyssey | Teenager with Attitude |
Happy Easter 2004
Roses are red
Violets are blue
God gave us these kids
So we'll show them to you
Click on a kid to see more
(check it out)
(Did you really click them all?)
Here we are all dressed up...
And dressed down...
---
---
---
---
This page was updated: 16 April 2004
Back to Stateham dot Com