Stacy's Web Page


Stacy and Skip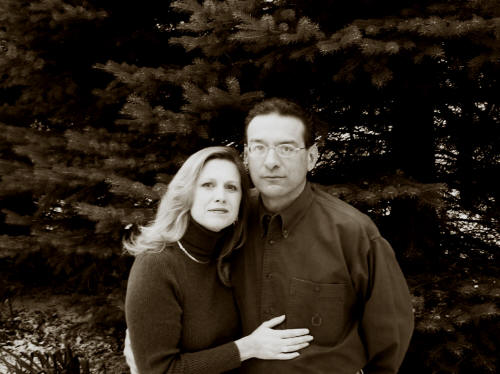 We both work at Steiner Electric, where Skip is an Account Manager and I manage the Supplier Partnership Group. Even though we work for the same company, we rarely see each other at work. We're pretty much home-bodies, and what free time we get we spend hanging out at home. We both love old things, cooking, wine, and the outdoors. Skip is an avid hunter and fisherman, and I like to work in the yard.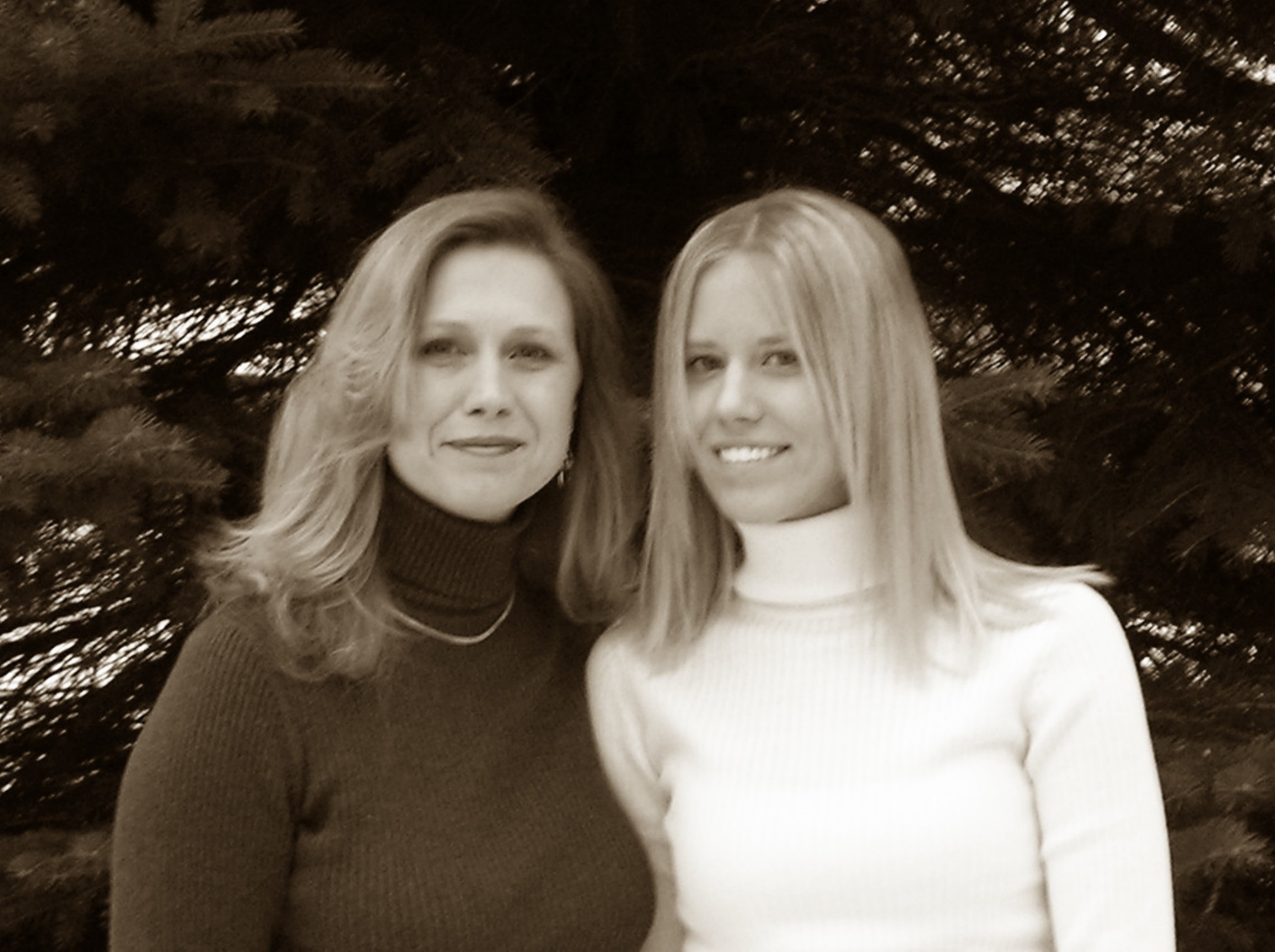 Alisha is doing great. She's a beautiful girl, hangs out with a nice group of friends, and looks more and more like me as she gets older (but I wish I looked more her in a swimsuit). She'll be a Senior this year at Guilford High School, is active in drama, and works at a local country club.
To go to Alisha's page go here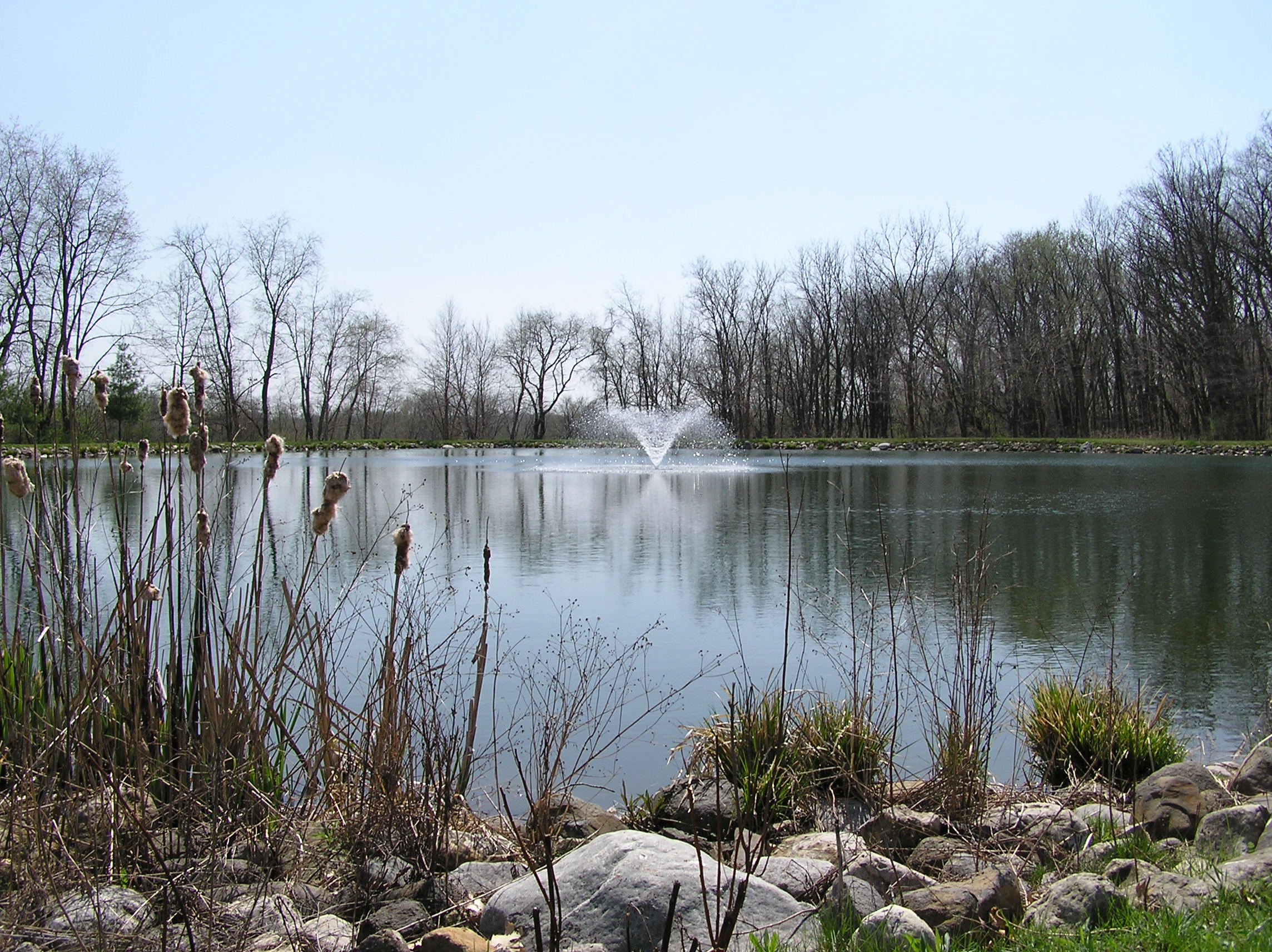 In the Spring of 2004 Alisha and I moved to live with Skip and his son Josh. Skip has a beautiful house on the outskirts of Rockford and works hard maintaining his pond. The pond and the woods behind us attract a lot of wildlife. We've had a lot of deer, turkeys, rabbits, ducks geese, blue heron, and uncountable birds. More unusual guests have been an osprey that stayed for about a week, and the occasional coyote.
Go to pond and wildlife pictures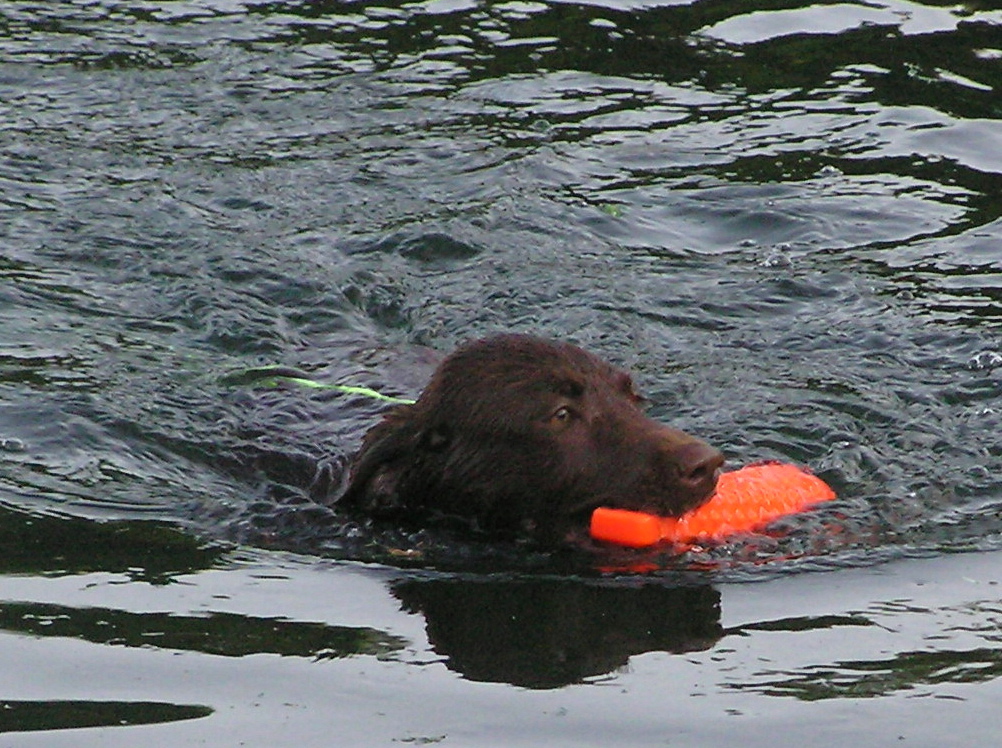 KD is a feisty chocolate lab pup from a Sunnybrook Labs in Sun Prairie Wisconsin. Her mom and dad are both master hunters so we have high hopes for her. Skip works with her every day. Her first hunting season was last fall, and for the most part she did pretty well. She's just a year old, so she has a way to go still.
To check out KD's stuff go here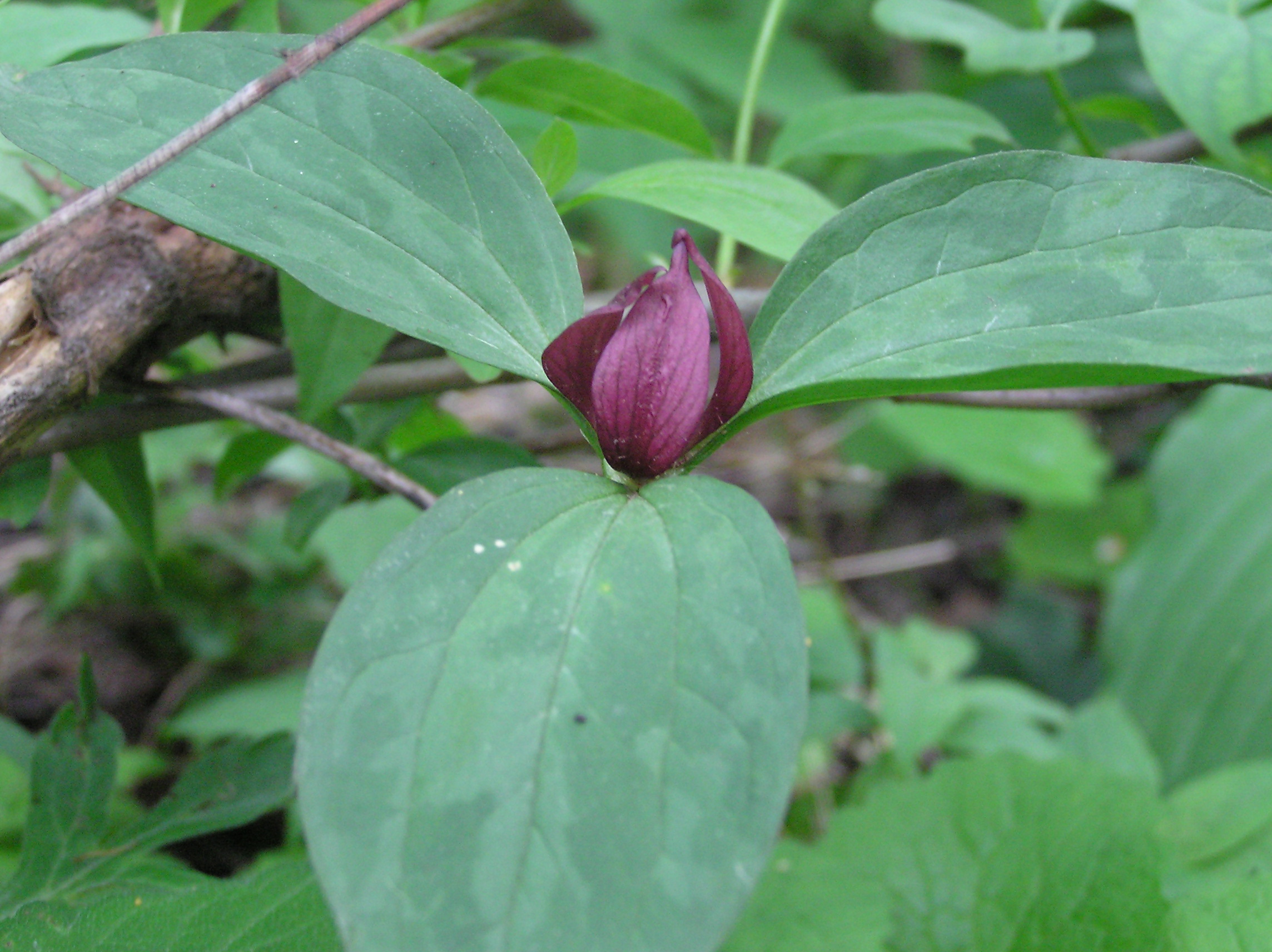 After garden burn out at our old house, I went several years without puttering in the flower beds. With so many beds here and all the great plants to start with, I'm back in the green-thumb mood. The beds were somewhat over grown with weeds and plants to be divided, but a little work has made a big difference. The previous owners spared no expense on plants, and there are a number of things that I've has trouble identifying. As I get things sorted out, I've added more plants to balance things out and bring in more color.


Thanks for visiting us!